Is Your Health Suffering?  Feeling Achy?  Cranky?
Lack of exercise?  Job Stress?  Job Burnout?
Financial/Money Stress?  Laid Off?
Lacking a Sense of Purpose?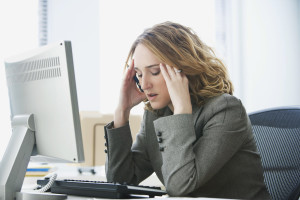 Your Change Starts Here!
Mindset Paradigm Shift
Instead of focusing on sickness, the focus here will be on offering insights and lessons into "wellness"; a well rounded approach to life. Are you looking towards better eating? Living a healthier life? Then you will find suggestions to guide you in the right direction.  Want to put the "pep" back in your step?  Want to put a sparkle in your eyes?  Refusing to blindly accept the aging process?  With your new found health and wellness tools, you'll start feeling more energetic and motivated to take on the world!  
Many people fail to live past the age of 50 because of their worsening health conditions.  Isn't it about time you changed things?  If you want to skyrocket your success in all facets of your life and have a better life with less tension…you need to be able to manage stress!  Don't just expect to live more years — expect to live better years.  Your friends will be begging you to tell them your secrets to looking fit!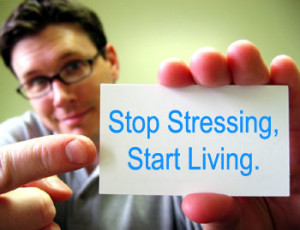 Discover the secrets to winding back the hands of time and look and feel younger than ever before, all while living your Optimal Life!